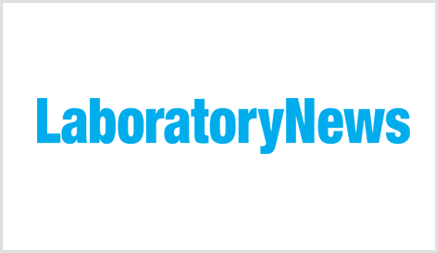 How Sartorius Took the Leap and Donated
Laboratory News [UK] – December 2015
Sustainability and alignment with corporate values are just two of the reasons Sartorius Corporation donates lab equipment to Seeding Labs.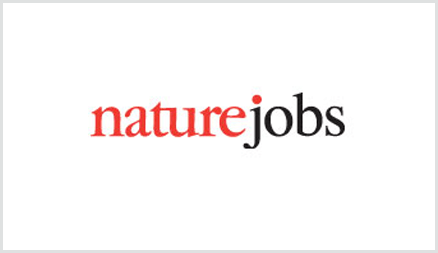 Non-profit Organizations: Scientists on a Mission
NATURE – NOVEMBER 2015
Opportunities abound in the non-profit sector for researchers who seek to follow their passions.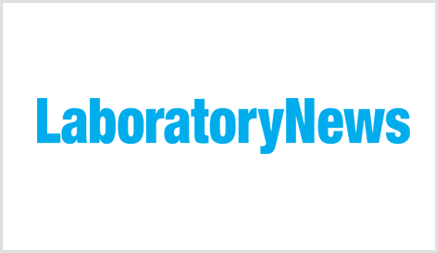 We Catch Up With the Instrumental Access Campaign
Laboratory News [UK] – OCTOBER 2015
Meet Dr. John Muoma of Masinde Muliro University of Science and Technology in Kenya, whose Instrumental Access lab equipment will soon be departing Boston.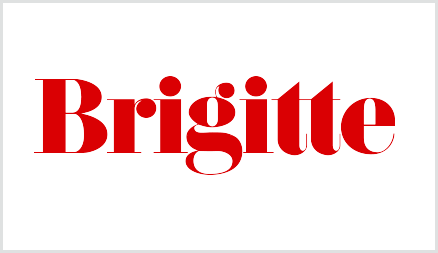 Nina Dudnik rettet mit Laborgeräten Leben
Brigitte [Germany] – AUGUST 2015
A profile of Seeding Labs CEO Nina Dudnik in Germany's leading women's magazine.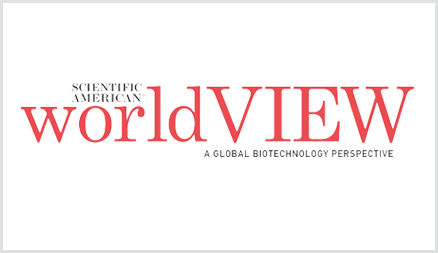 The Worldview 100
Scientific American Worldview issue, JUNE 2015
Scientific American magazine includes Seeding Labs' CEO Nina Dudnik among the 100 visionaries who continue to reshape biotechnology—and the world.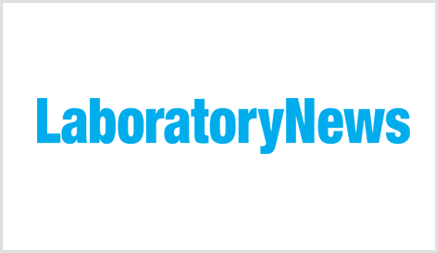 Meet the Woman Behind Seeding Labs
Laboratory News [UK] -  AUGUST 2015
Nina Dudnik, founder and CEO of Seeding Labs, describes why the science community is a global one and why we all have a responsibility to help scientists across the globe meet their potential.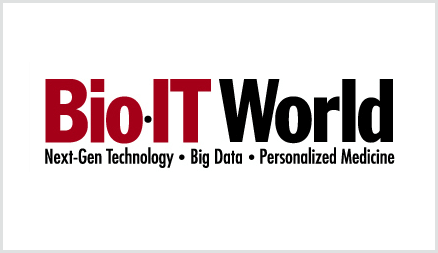 The Tsetse Fly and the Test for Genomics in Africa
Bio IT World -  AUGUST 2015
Dr. Paul Mireji, a genomics researcher at Kenya's Biotechnology Research Institute who received equipment through Seeding Labs' Instrumental Access program, describes his research on the tsetse fly, an insect responsible for spreading life-threatening infections in humans.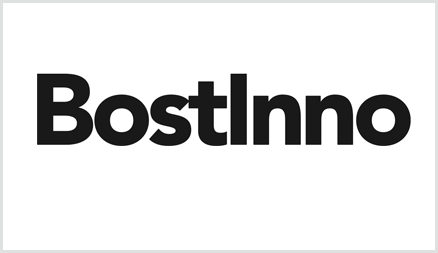 Seeding Labs' CEO Among BostInno "State of Innovation 2015″ Awardees
BostInno, JULY 2015
Nina Dudnik was recognized for her contribution to Boston's "Innovation Economy."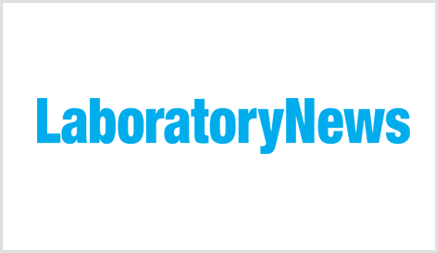 The Instrumental Access Campaign
Laboratory News [UK], JULY 2015
Seeding Labs' CEO Nina Dudnik describes how Seeding Labs puts the surplus of lab equipment accumulating in the basements and warehouses of major institutions and corporations in the developed world into the hands of those who can use it to change the world. Check out the accompanying editorial, too.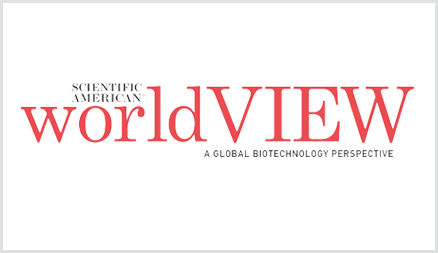 From Eureka to Useful
Scientific American Worldview issue, JUNE 2015
Developing an idea into a productive tool demands experience, foresight, and a persistent champion. Seeding Labs CEO Nina Dudnik describes the obstacles to innovation facing scientists in developing countries.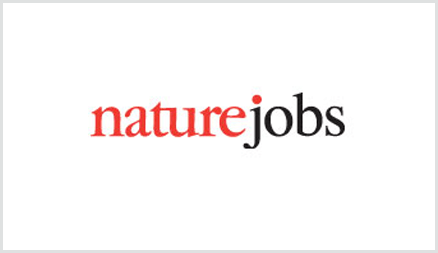 Transferable Skills: Beyond the Bench
Naturejobs Blog, JUNE 2015
Based on her personal experience, Seeding Labs' founder and CEO Nina Dudnik highlighted the lessons learned and transferable skills gained when moving from academia to beyond the bench at the 2015 Naturejobs Career Expo in Boston.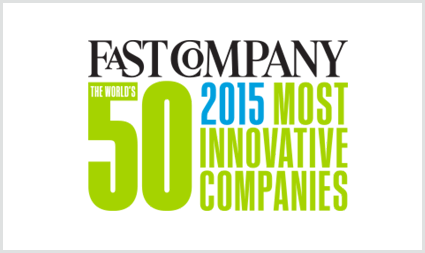 Seeding Labs Recognized as Top 10 Most Innovative Not-For-Profit
Fast Company, February 2015
Seeding Labs has been named one of the world's Top 10 Most Innovative Not-For-Profit companies by Fast Company. Most Innovative Companies is one of Fast Company's most significant and highly anticipated editorial efforts of the year.
Media inquiries:
For more information about Seeding Labs, please contact Leah Lindsay, Vice President of External Relations, by
email
 or at 617.500.3014 x8.