Two New Members Join Seeding Labs' Board of Directors
We are pleased to announce that the Seeding Labs Board of Directors has grown by two members. Tim Fenton, Vice President of Global Government Relations for Thermo Fisher Scientific Inc., and Maggie Koziol, Education and Workforce Development Policy Leader for Deloitte, have joined the group of talented individuals that comprise our Board.
Tim comes to the Seeding Labs Board from Thermo Fisher Scientific, where he leads global government relations, including the company's federal interactions in Washington, DC. Since joining Thermo Fisher in 2009, Tim has leveraged more than 20 years of experience to work with legislators and advocate for biomedical research funding, food and consumer safety, air quality, and tax policy. Beyond Washington, his team includes government relations efforts in Europe, China, and emerging scientific markets. Tim's knowledge of Capitol Hill and experience in both the private and public sectors will be an asset to Seeding Labs.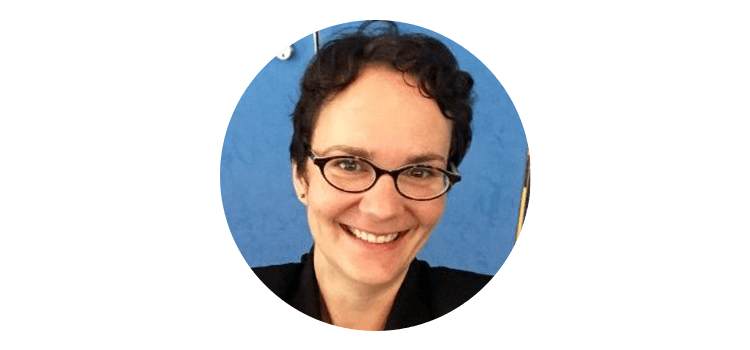 Maggie joins the Board from her role at Deloitte, where she focuses on building and executing the firm's policy agenda around education and workforce development. Also based in Washington, DC, she brings expertise in strategy development, policy and political analysis and engagement, and social sector programs. Over the last 13 years, Maggie has led efforts at the US and global level on social policy issues, working with public and private sector clients on program development and implementation. Her commitment to evidence-based decision making and advancing equal opportunity for all is a natural fit for Seeding Labs.
"We are elated to have Tim and Maggie join our Board of Directors. Both bring a unique blend of talent, experience, and perspective that will enrich our board and help advance Seeding Labs' mission," said Seeding Labs founder and CEO Dr. Nina Dudnik. "We look forward to their input and collaboration."
Tim and Maggie join William Brady (COO, Clean Plates Omnimedia), Dr. Cheryl Nickerson-Nutter (Drug Development Specialist, Hulow Medical), Dr. Lewis Whitehead (Senior Investigator, Novartis Institutes for Biomedical Research), and Seeding Labs' founder and CEO Dr. Nina Dudnik on the Board of Directors.
Interested in learning more about how you can work with Seeding Labs?