As a Lab Partner, you will be part of special group of supporters who make a big impact on global science and international development by making a small donation each month.
Your reliable monthly gift will help Seeding Labs' scientists advance their research year-round. You will enable them to discover the cures, develop the seeds, and design the technologies to solve our world's most complex problems.
Benefits of Being a Lab Partner
It's simple and easy to join. And once you sign up, we'll automatically process your donation once a month. It's a convenient way to give that fits your budget.
Your committed support as a Lab Partner is a guarantee of regular and predictable funds … funds that allow Seeding Labs' scientists to expand their research to fight diseases, feed our growing population, and protect our planet.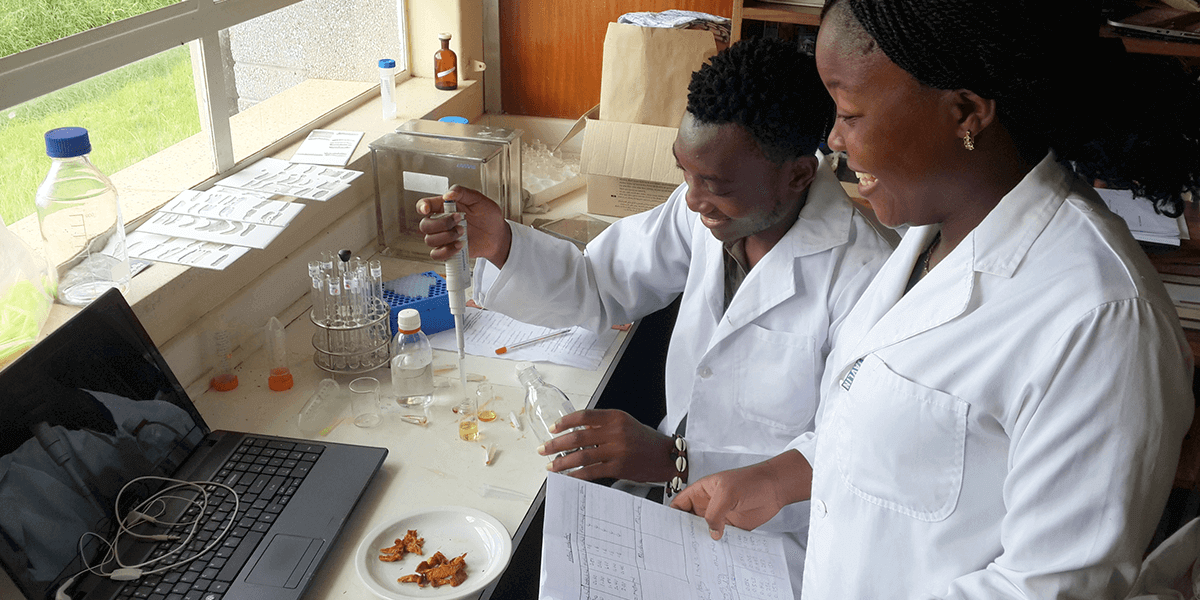 Plus, when you give monthly, you help us reduce costs so your dollars will go even farther in leveling the scientific playing field for the most talented minds worldwide.
How to Become a Lab Partner
There are several ways to sign up to be a monthly donor…
Won't you be our Lab Partner? Join Now!
Join now by clicking here.
Join by phone by calling us at 617-500-3014.
Join by mail by downloading this form and mailing it to: Seeding Labs, 25 Dorchester Ave. #51914, Boston, MA, 02205, USA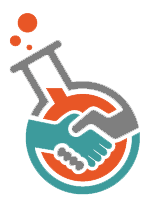 Changing or Cancelling Your Membership
You can increase, decrease, or stop your monthly gift at any time by calling us at 617-500-3014 or emailing giving@seedinglabs.org.