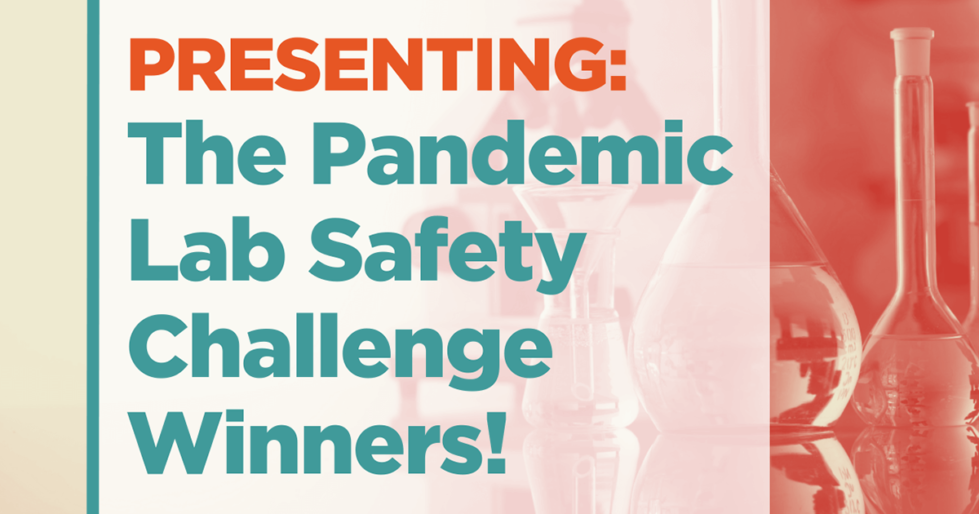 SANBio and Seeding Labs have selected two winners for the Pandemic Lab Safety Challenge.
Watch the winning videos now!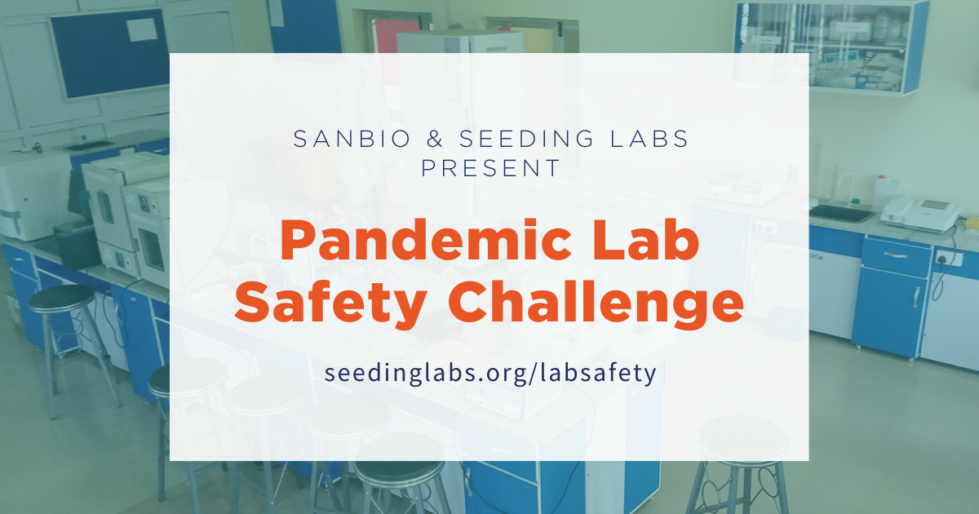 Seeding Labs is proud to partner with SANBio, the Southern Africa Network for Biosciences, to issue a challenge! Labs across the world are in various stages of reopening, so how are you working to keep your environments safe?
To all the innovators and problem solvers devising new ways to keep their labs sterile during the COVID-19 pandemic: show us how you do it!