Corporate Partnerships
Creating opportunity for all scientists through innovative solutions
Generating Impact Together
Corporate partnerships connect the life science worlds of biotech, pharmaceuticals, and manufacturers to scientists in developing countries.
What is the focus of your company's nonprofit strategy? We can help you meet your goals and make a measurable impact on DEI and ESG.
Seeding Labs exists at the intersection of these corporate priorities, offering the only scaled pipeline for surplus scientific instruments to find a second home with scientists in developing countries.
Across our strategic programs and initiatives, we offer practical and customizable solutions to your needs in:
Corporate Social Responsibility
Are you committed to sustainability and DEI? Supporting STEM education? Strengthening science everywhere?
We can help your investments in ESG go further through our unique programming. Our customized strategic partnerships make a global impact where it's needed most.
Are your employees passionate about using the power of science to change the world? Do you want to connect with a diverse network scientists working in labs across the globe?
Our TeleScience program offers knowledge-based volunteer opportunities to engage your employees remotely.
Co-Marketing Opportunities
You can do good while doing well. From product launches to trade-in programs, we can create a partnership that distinguishes your sales and marketing efforts from the crowd.
Promote global scientific innovation and education while meeting your business goals and delighting your customers.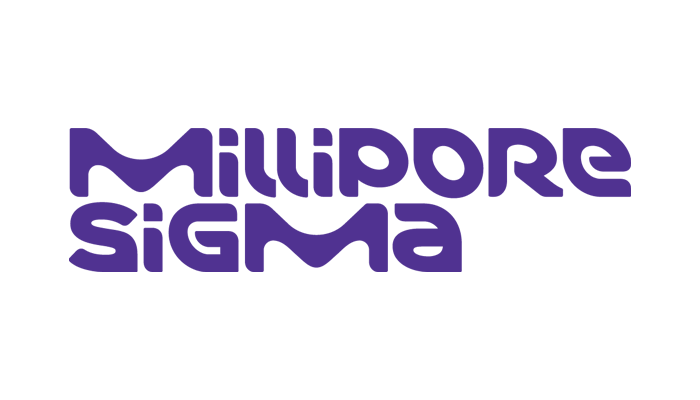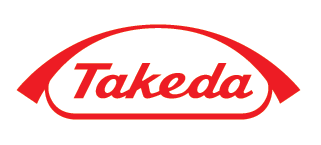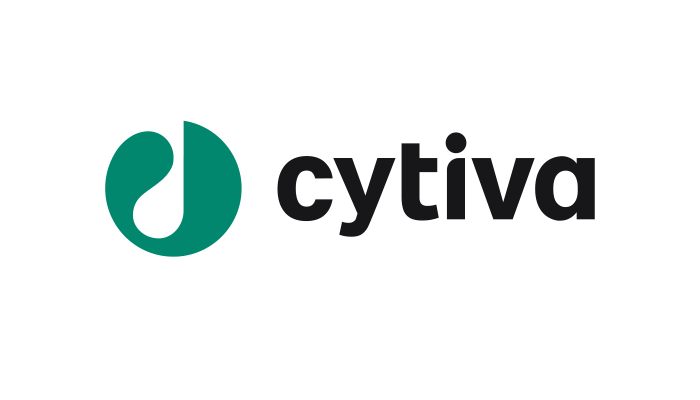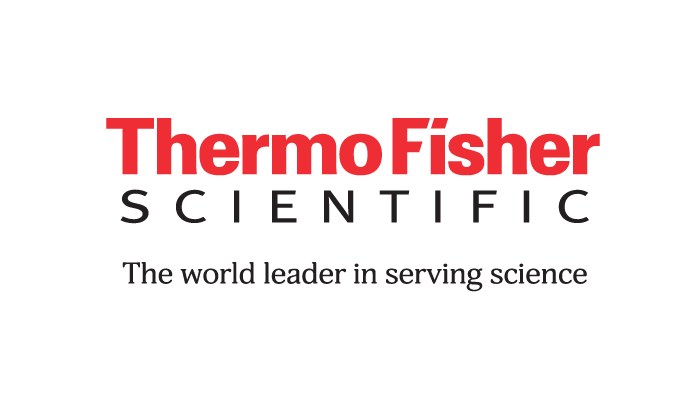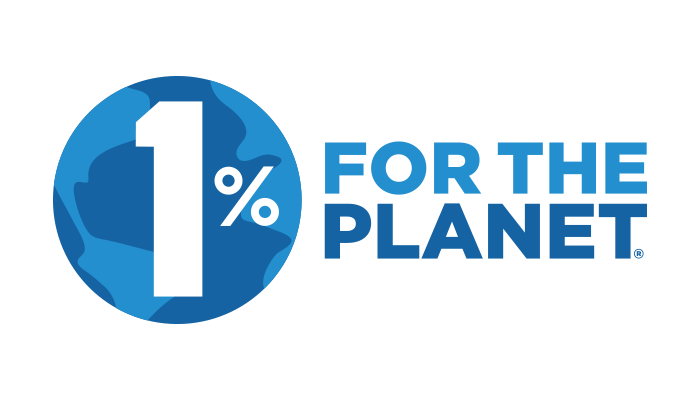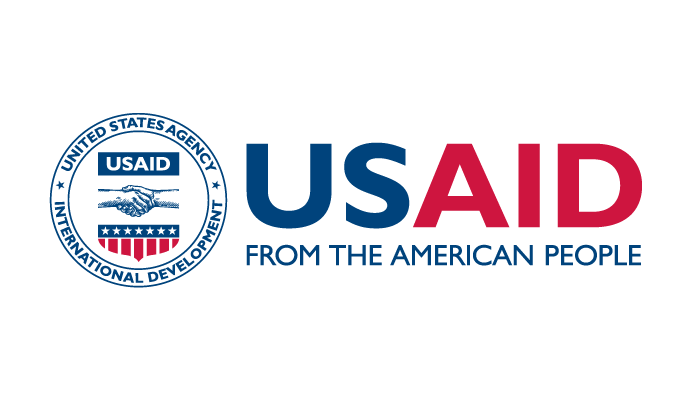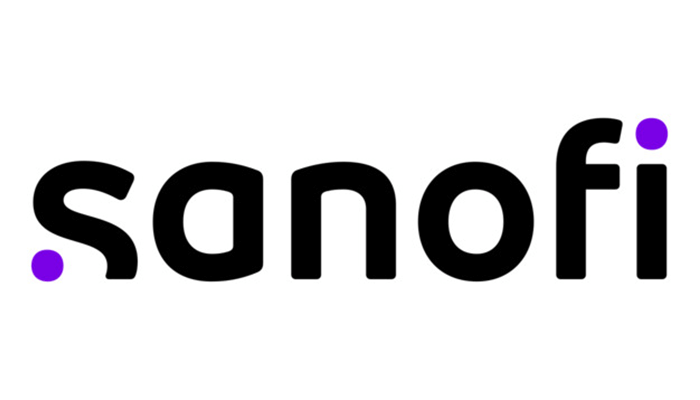 Corporate Partnership in Action
Learn more about our impact and how you can support scientists worldwide: