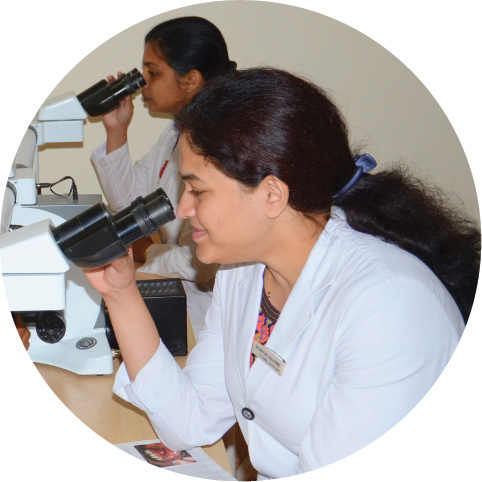 Fostering a network of scientific talent in developing countries
History has shaped a world where not everyone can equally access and benefit from science, but it doesn't have to remain that way.
Scientific talent exists everywhere.
Passionate scientific leaders are working against the odds to solve the unmet challenges of their communities.
They are experts in fields like genomics, chemistry, and nanotechnology. If they couldn't find the training they needed at home, many of them traveled abroad and then returned.
They are determined to use their skills to seek transformative solutions for agriculture, energy, environmental protection, economic well-being, and health.
Through our global search and vetting process, Seeding Labs finds these leaders so that we can give them the tools they need to turn their vision of the future into reality.
"Africa has a lot of challenges and many of these can only be addressed by African scientists developing technologies and solutions locally. This equipment will help advance our research, which focuses on the safety and processing of nutritious food for a majority of our population in Ghana."
Dr. Nana Baah Pepra-Ameyaw
Kwame Nkrumah University of Science and Technology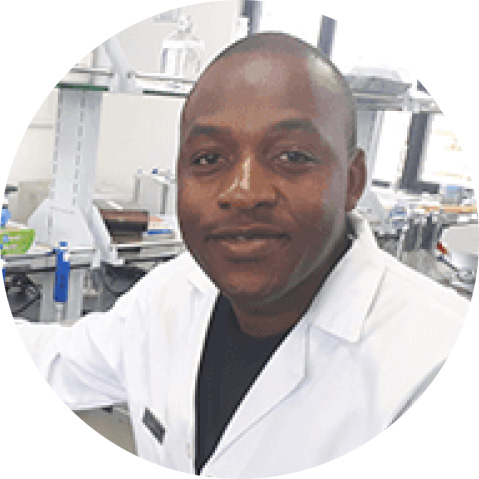 "The scientific infrastructure allows us to respond to a need. It allows us to do things that weren't even in the realm of possibility before."
Malawi University of Science and Technology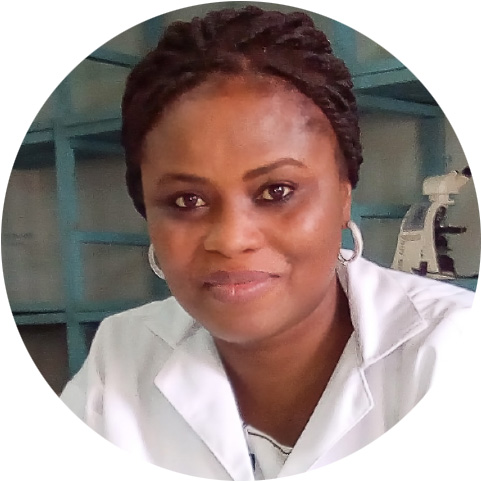 "This single donation of equipment has changed the narrative for us as faculty and for our students. You would be amazed what a simple micropipette can do to change teaching and science in a country like Nigeria."