Seeding Labs supports science that is truly global
We're building a world with strong, sustainable scientific institutions in developing countries.
Our mission: To increase access to resources for science in developing countries
Science is a powerful tool for development. It will be essential for meeting the Sustainable Development Goals defined by the United Nations. Yet almost all of science– 80% of scientific productivity– happens in a small handful of countries that are home to only 20% of the world's population. 
That's the world that history has shaped, but it's not how things should be. Developing countries need science too. 
At Seeding Labs, we're working to create a world where science and the institutions that sustain it can thrive everywhere, illuminating a brighter and healthier future for all.
We believe that developing countries need strong scientific institutions for three reasons:
A modern workforce requires quality scientific training that only well-equipped university science departments can provide. Healthcare workers, engineers, teachers, entrepreneurs, policymakers, and many others need quality training in the sciences so that they can build a brighter future for their people.
Who can participate in science impacts who is most likely to benefit from science. Scientists in developing countries have unique motivation, perspectives, and access that can and should be used to solve development-related challenges. With sufficient access to resources, they can use their skills and training to address the issues that matter most to their communities.
Development should ideally be both locally led and evidence-based. But in order for this to happen, leaders in developing countries will need partners in the scientific community who they can trust to interpret and translate existing evidence and to collect more as needed. This need is best served by scientists living and working in developing countries.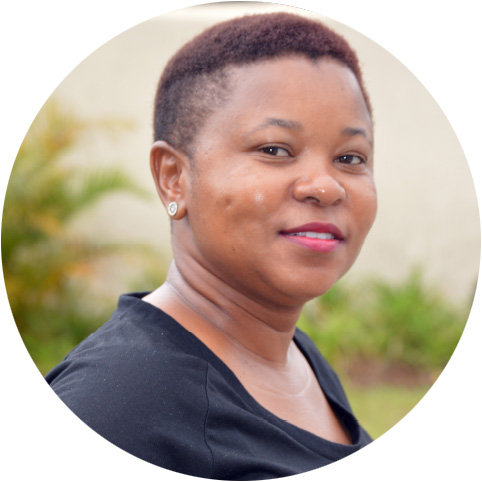 "Our work in the field and the lab requires access to equipment that we simply did not have before. Our goals are ambitious, and they can only be achieved when we have the right instruments to follow through."
Thabile Ndlovu, PhD
Senior Lecturer and Head of the Department of Chemistry, University of Eswatini
Institutions Equipped Worldwide
Value of equipment provided (in US dollars)
University Students receiving Hands-on training
Researchers with expanded access to equipment
Please direct speaking requests to media@seedinglabs.org
As the CEO of Seeding Labs, Melissa connects scientists and institutions around the world to help reduce barriers to scientific discovery.
Part scientist, part engineer, and part facilitator…
Vice President of Operations
David is responsible for global logistics at Seeding Labs, overseeing the efficient movement of lab equipment worldwide.
He joined Seeding Labs from Image Arts, a subsidiary of Hallmark Cards, where he provided logistics direction for the company with $110 million in annual…
Christina Viola Srivastava
Vice President of Programs
Christina is responsible for program development, planning, and implementation at Seeding Labs.
Christina has experience as a research program evaluator and science policy analyst. She's held roles…
David Borman, PhD
Communications
Director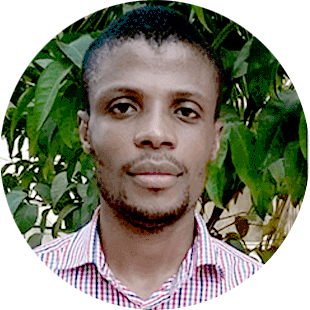 Chiudo Ehirim
Instrumental Access
Consultant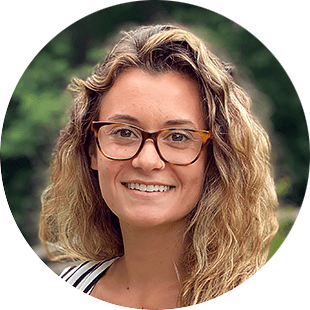 Micalea Leaska
Programs Specialist,
Metrics & Evaluation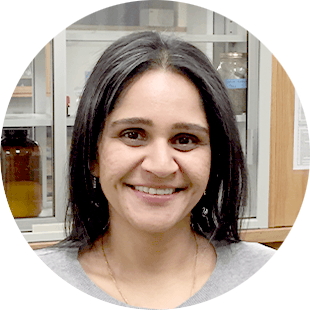 Manisha Patel
Scientific Director
Jennifer Raymond
Corporate Relations
Senior Manager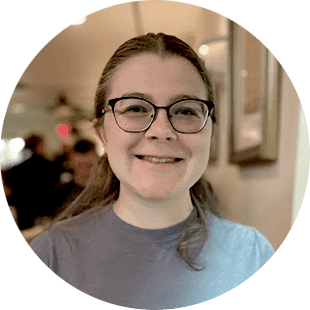 Kaitlyn Snyder
Logistics Intern
Beata Dragovics
Board Treasurer
Founder,
Freedom Trail Financial
Safraz W. Ishmael
Partner,
DLA Piper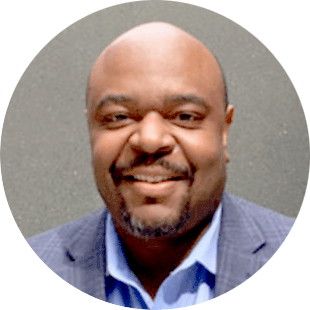 Chad R. Jackson, PhD
Board Vice Chair
Senior Director of
Preclinical and Translational Research,
Foundation Fighting Blindness
Alan C. Lee
Managing Director,
BlackRock
Harvey Lodish, PhD
Professor Of Biology,
Massachusetts Institute of Technology
and Founding Member,
Whitehead Institute
Vishal Patel, PhD
Board Chair
CEO,
Triveni Bio
Aravinda Souza
Board Clerk
Vice President of Corporate Communications,
Employbridge
Jessica Toepfer
Global Deployment Lead For Business,
Novartis
Jean-Charles Wirth
Executive Vice President,
Head Of Applied
Solutions, MilliporeSigma
Melissa P. Wu, PhD
Board President

CEO, Seeding Labs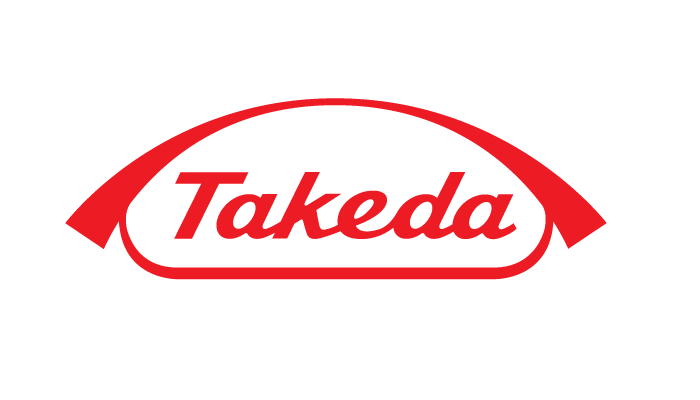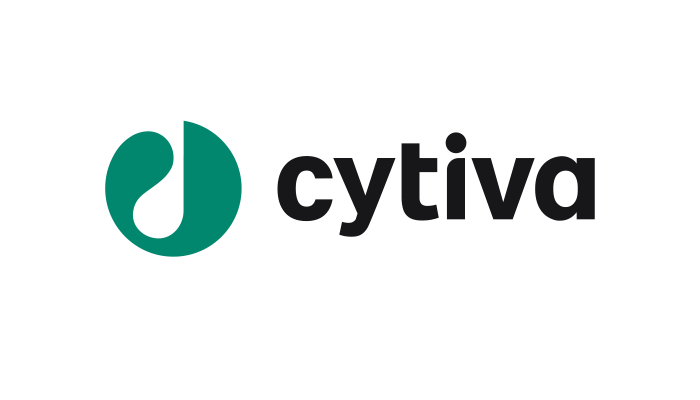 Addgene
Agilent Technologies
Alere
American Laboratory
Amgen

AstraZeneca

Asymmetrex
Baker
BaneBio
BioSurplus
Cambridge Biomedical
Cambridge Scientific
Charles River Laboratories
Daigger Scientific
DSM
Eisai
Eppendorf
Etaluma
EYP
Facility Logix
First Light Biosciences
Gilson
Harvard University
Heidolph North America
Helmer Scientific
ILDA
Innova Recycling
inviCRO
Jeio Tech
Labconco
Macmillan Learning
Merck
Neta Scientific
New York Fertility Institute
1% for the Planet
Open Therapeutics
Pfizer
PolyScience
Progenity
ProQR
Pyxant Labs
Research Square
Sage Management Consulting
Sanofi
Sallop
Sartorius
Shimadzu Scientific Instruments
Spectrum Chemical
StrataDx
The Lab Depot
Thomas Scientific
Troemner
Viracor-IBT Laboratories
VWR Foundation
Wisconsin Oven Distributors
Zymo Research