Garden City University College (GCUC) is training new generations of health care workers for a country that sorely needs them.
To fill a gap in Ghana's health care system, GCUC introduced a medical laboratory technology program in 2013. However, the school lacked the necessary equipment to give students the hands-on training they needed to be prepared to work in medical and diagnostic labs upon graduation.
In 2016, with support from USAID, Seeding Labs sent GCUC a shipment of Instrumental Access equipment. It contained nearly 3 tons of scientific tools and supplies donated by 31 US-based corporations, universities, and research institutes.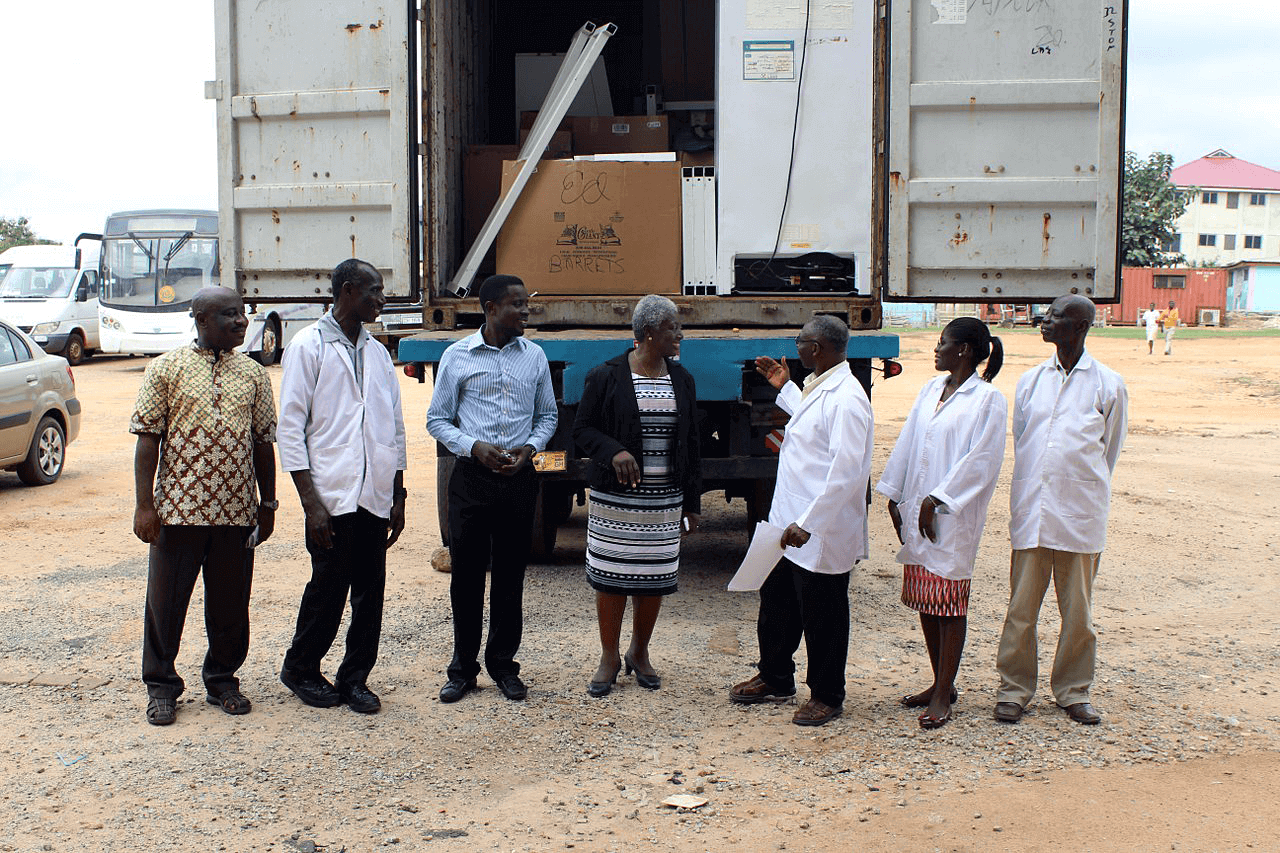 The Department of Medical Laboratory Technology's shipment included a PCR (polymerase chain reaction) machine, incubators, safety hoods, spectrometers, microscopes, a liquid separation system, laboratory refrigerators and freezers, and a biosafety cabinet.
Now, students have the equipment they need to hone their qualifications to care for patients when they graduate. Albert Acquah, chancellor and founder of GCUC, credits the equipment from Seeding Labs with opening "a world of opportunities in training and development of scientists."
"Seeding Labs has really made our school a legitimate science program. We can attract students who really want to learn," says Acquah.
The impact extends beyond Ghana. The accreditation board sends officials from schools across Ghana to see GCUC's labs, says Acquah, who has also been collaborating with the head of a medical laboratory school to set up a technical training college in Zambia.
The successful Garden City-Seeding Labs partnership was highlighted in the May/June 2017 issue of USAID's FrontLines magazine: "Equipping the Next Generation of Scientists and Medical Workers in Ghana."