Together, we can catalyze the efforts of scientific leaders who are shaping the development of their countries.
Corporate partnerships connect the life science worlds of biotech, pharmaceuticals, and manufacturers to institutions in developing countries. With our 15-year track record of impact, we can help you meet your goals and further your philanthropic aims.
Seeding Labs meets your corporate priorities, offering an effective and proven pipeline for surplus scientific instruments to find a second home with scientists in developing countries.
Across our strategic programs and initiatives, we offer practical and customizable solutions to your needs in:
Corporate responsibility

Employee engagement

Co-marketing opportunities


Asset management
Building R+D capacity for developing countries
Best practices
Our innovative process of building global R&D infrastructure, combined with our strong evidence of impact, was recognized as a Best Practice by the Access to Medicines Index.
Employee engagement opportunities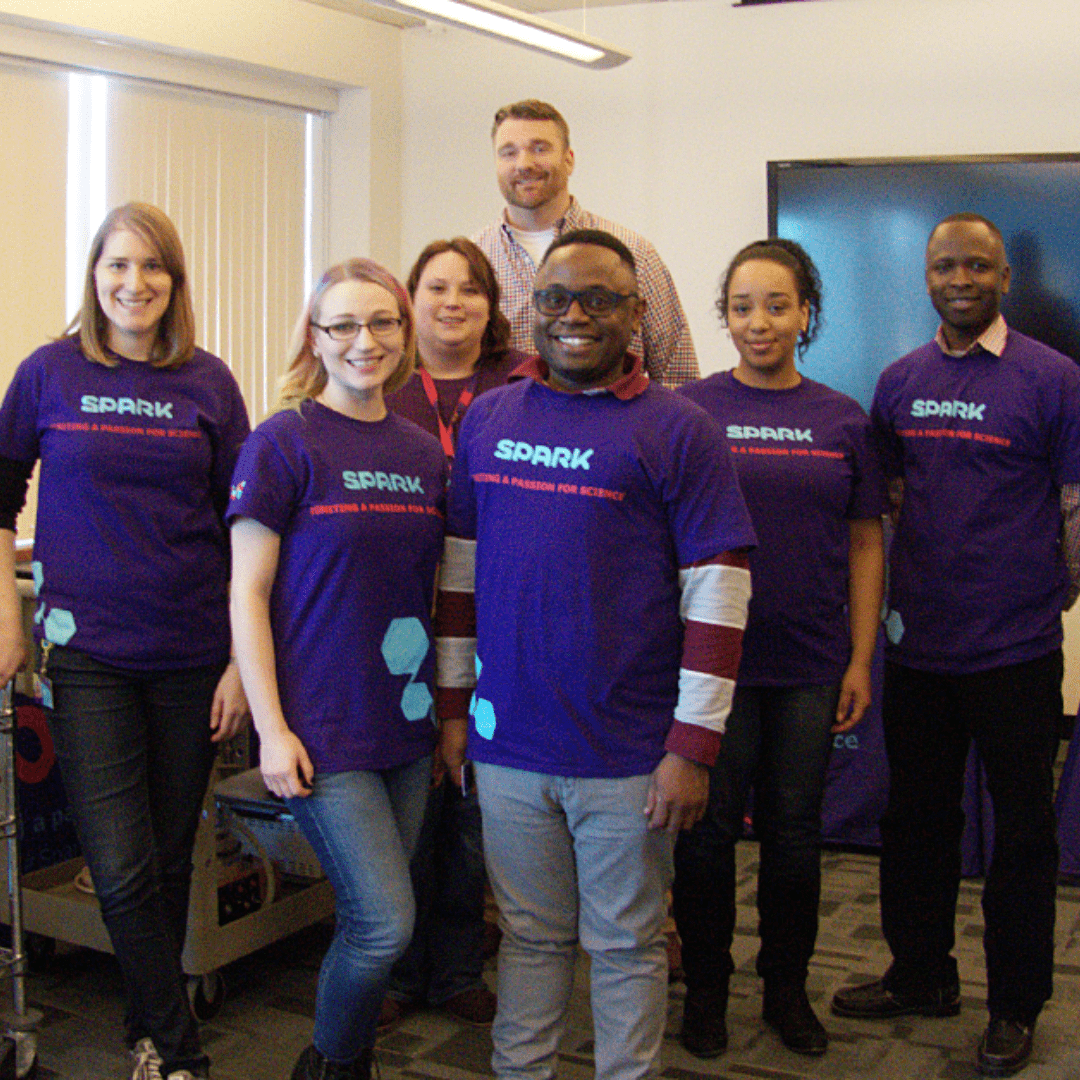 Host a lab cleanout
When you work with Seeding Labs to donate used or surplus equipment, you have the opportunity to get your employees invested in supporting our mission!
You can support increased access to resources for science in developing countries and give your instruments new life in a new lab. We can customize a program for your customers and employees that makes an impact so that your equipment is guaranteed to reach talented, driven scientific leaders who are shaping the development of their nations.
Equipment partner in action: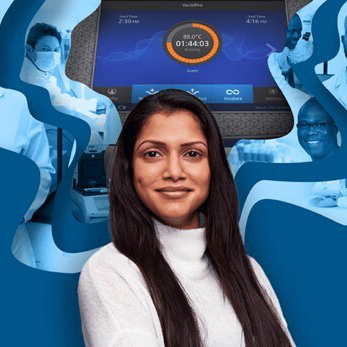 "Donating equipment to Seeding Labs honors our mission of enabling scientists across the globe to make the world healthier, cleaner, and safer."
—Adam Taich, Vice President and General Manager, Molecular Biology; Thermo Fisher Scientific 

Seeding Labs partner since 2011
We are proud to partner with some of the world's leading NGOs and foundations, including:
1% for the Planet,
Partnership for Quality Medical Donations
The Southern Africa Network for Biosciences (SANBio)
TWAS: The World Academy of Sciences
Agilent Technologies Foundation
Schlumberger Foundation


Solving today's development challenges takes all of us, and we all work together for the common good. Our commitment to global development runs deep, and there is always room to support one another.
Partnering for the common good:
Join us to increase our impact
"The kind of partnership that Seeding Labs builds with US companies generates significant impacts—high quality equipment unlocks local scientific talent and ensures scientists and medical workers have the right
training and skills."
— Dr. Annica Wayman, former Division
Chief at USAID's Global Development
Lab
Investing in the future
From 2014 to 2017, Seeding Labs and USAID's Office of Science and Technology's Research Partnerships for Development Program worked together to leverage $20 million in donated  scientific equipment to universities in developing countries.
Seeding Labs partner since 2014