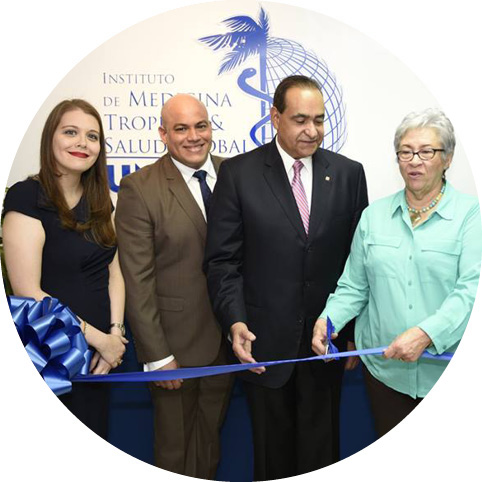 Stronger institutions make science sustainable
We've inherited a world where most of the "world class" universities and other scientific institutions are located in just a few countries.
Seeding Labs is working to change that, because developing countries need and deserve equitable access to scientific expertise and outcomes as well as science education.
It won't be a quick or easy fix, but investing in stronger scientific institutions in developing countries is the only way to create progress towards equity that will be sustainable over the long term.
Since 2008, awardees report...
Additional research funding won

New Academic degree programs established

agree that equipment improved Institution's reputation
Why invest in scientific institutions?
Universities and research institutes bring people together with the resources they need for scientific research and training. In the parts of the world without a strong industrial research and development presence, they're where science happens.
Scientists at well-resourced institutions face fewer barriers, making it easier to be productive, gain recognition, and compete for collaborations and external funding.
And when scientists and scientific institutes succeed, their communities can better reap the benefits of science.
Investment in strengthening institutions gives science in developing countries a chance to thrive, ultimately become self-sustaining and embedded into larger innovation ecosystems.
Our programs support stronger scientific institutions for sustainability over the long term
Equipment from Seeding Labs helped to launch the Institute for Tropical Medicine and Global Health in the Dominican Republic in 2017.
The institute has flourished ever since, tripling in size, attracting over $600k in new funding, and establishing a fully-accredited diagnostics lab to address critical issues of health equity in the Caribbean.