Cleaner and safer extraction of gold from refractory ores
Department of Bioenginnering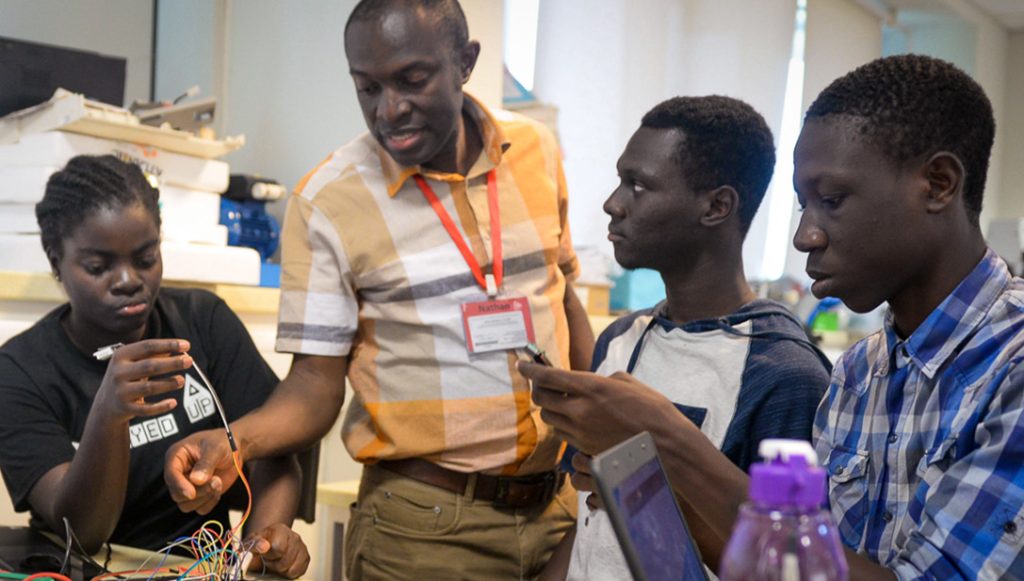 Engineering students at work in class with their lecturer
Ashesi University is a private, nonprofit university established in 2001. Its innovative multidisciplinary core curriculum is intended to develop critical thinking, creative problem solving, ethical reasoning, and effective communication skills. In 2018, Ashesi became the youngest university in Ghanaian history to receive an independent charter.
The Department of Engineering is one of four academic departments at the university. Current offerings include undergraduate degree programs in computer engineering, electrical and electronic engineering, and mechanical engineering
By training bioengineers, the department is securing a safer and healthier future for Ghana's mining industries. Through research, these future engineers can inform public policy through evidence, ensuring that mining regulations promote safety and economic development for Ghanaians.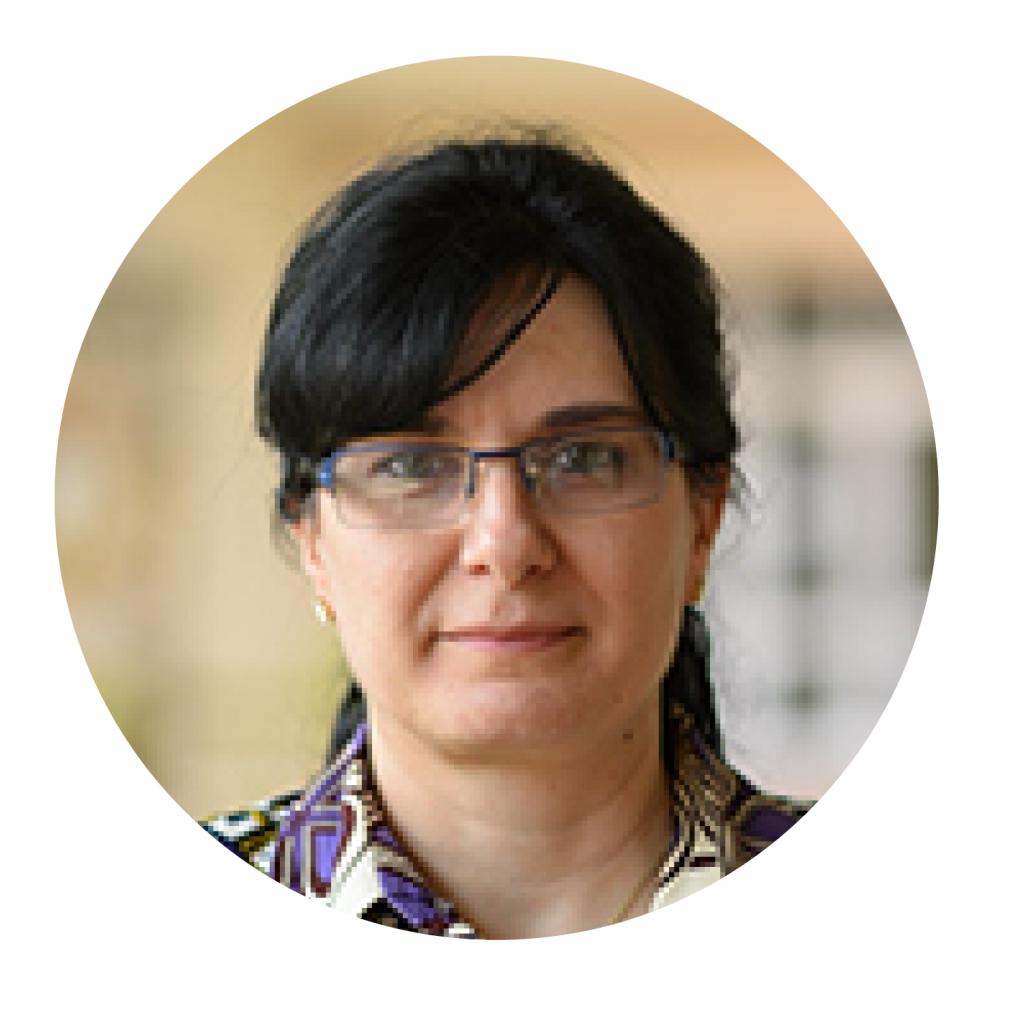 "This equipment will enable us to train even more students to become innovators, entrepreneurs, and problem solvers. Students will go out in our country and on the continent to address some of the most challenging problems in health-related fields."
Number of students impacted annually: 
Equipment is needed to develop hands-on teaching facilities for the new Bioengineering curriculum.
The Department also hopes to establish a state-of-the-art cell culture facility to enable faculty to pursue research interests that include biosensors, natural polymeric scaffolds, and anticancer drug therapy.
The Department of Bioenginnering has sponsored two student projects in the prestigious international iGEM competition.
Latest Update: Read more about Ashesi's entries into the iGEM competition
In 2022, a second team from Ashesi University entered the prestigious iGEM competition, focusing on the detection of gold from above the surface using bioengineering techniques.