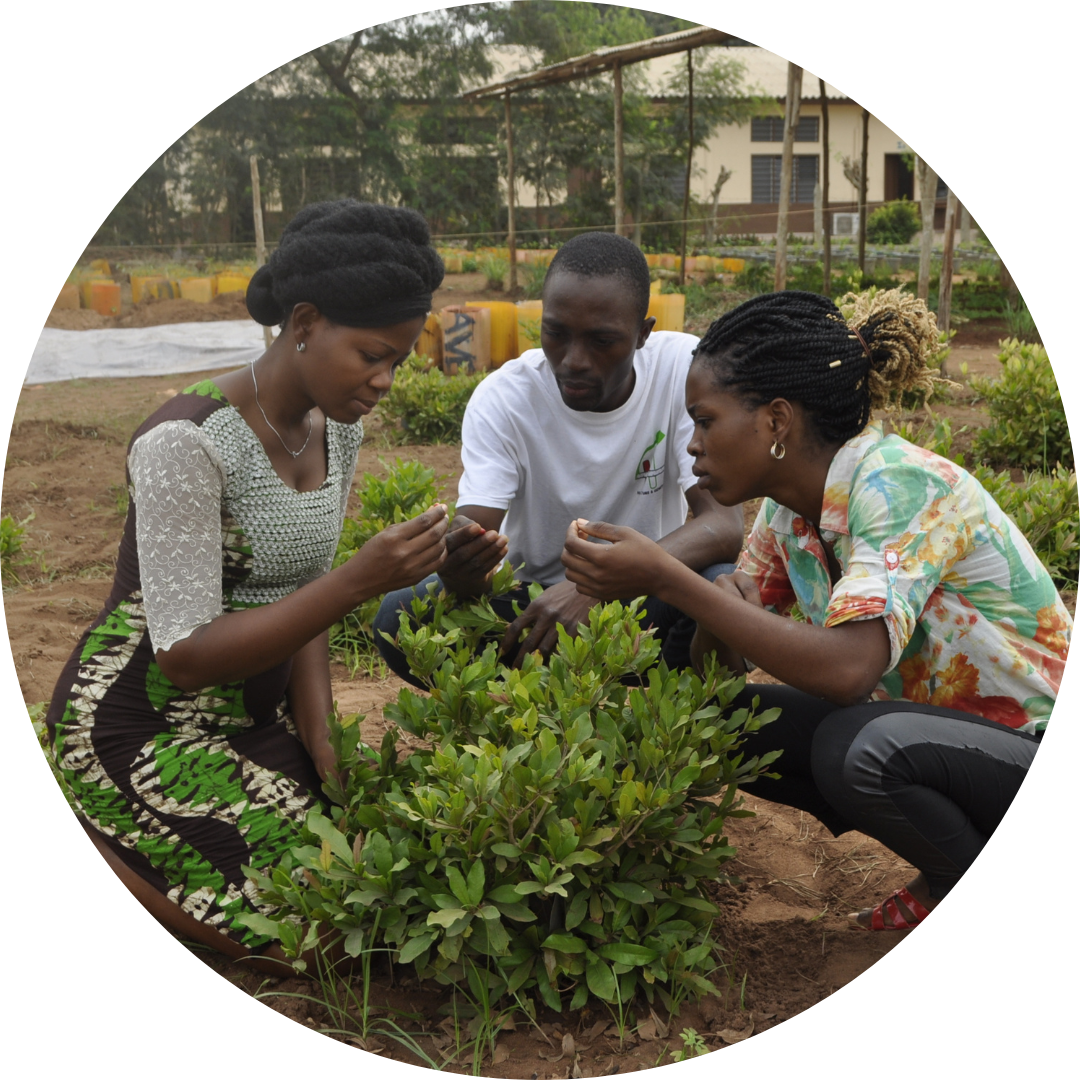 Science transforms lives. Everyone deserves access.
Developing countries have the least access to the tools that make science possible.
That needs to change. 
Because science can save and improve lives. Science can solve urgent problems, like fighting diseases, stimulating economies, and adapting to climate change.
At Seeding Labs, we're building a more equitable world where scientists everywhere are equipped to lead the way to a brighter and healthier future.
"We shouldn't have to wait for people from abroad to come into the country and solve scientific problems for us. Ghanaians should have the capacity to figure them out for ourselves."
Nana Baah Pepra-Ameyaw, PhD
Department of Food Science, Kwame Nkrumah University of Science and Technology
Universities & research institutes Equipped
Value of equipment provided (in US dollars)
university Students Receiving hands-on training
Researchers with expanded access to equipment
Who we support
We support current and future scientific leaders in developing countries who are dedicated to using their expertise to serve their communities
What we do
We increase access to resources like scientific equipment and connections so that scientists and students can innovate, teach, and learn
How we deliver results
We use our extensive experience in material aid and leverage an international network of partnerships to overcome barriers and support more equitable access to science
Our resources support scientific teaching, research, and infrastructure around the world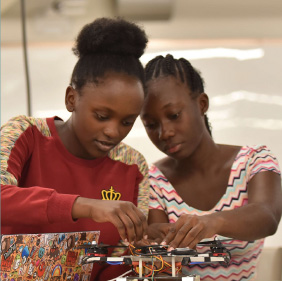 Hands-on training for the next generation of leaders in healthcare, research, education, and beyond
Solutions for development
Removing barriers so that scientists in developing countries can use their skills and expertise to solve problems
Strengthening scientific institutions and expanding innovation ecosystems for long-term success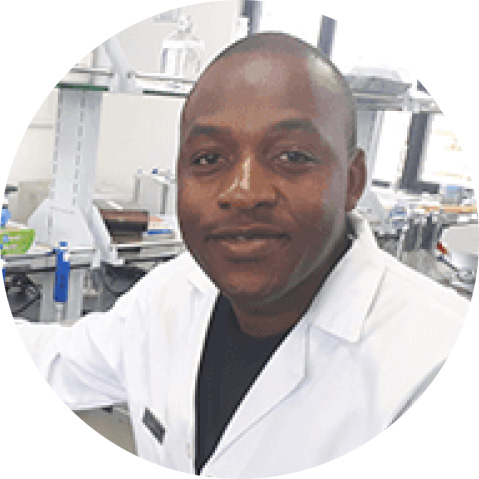 "Scientific infrastructure allows us to respond to a need. It allows us to do things that weren't even in the realm of possibility before."
Gama Bandawe, PhD
Department of Biological Sciences, Malawi University of Science and Technology