Our Impact
Instrumental Access promotes equity across the global scientific community
Since 2008, at 102 Instrumental Access institutions:
undergraduate students have had expanded hands-on educational opportunities
graduate students have had the necessary instruments to complete theses and dissertations
research staff and faculty have used Instrumental Access equipment to accelerate research
of new funding was won by 51 institutions to support research & teaching
What does success look like? It's different at every Instrumental Access institution because each one has its own vision and goals for research, teaching, and sustainability. We succeed to the extent that our equipment supports progress towards those goals.
As a data-driven team, we use metrics to inform and improve all aspects of our work. Across the Instrumental Access program, we measure outcomes and impacts in three areas:
2. Enhanced STEM Education
Equipment facilitates increased hands-on practical teaching, new and expanded postgraduate programs, and graduates better prepared to enter the STEM workforce in roles critical to development, like healthcare workers, farmers, teachers, entrepreneurs, and policymakers.
3. Sustainable Scientific Institutions
Equipment allows institutions to leverage additional funding and resources, making the scientific ecosystem self-sustaining. Benefits unlocked by Instrumental Access equipment include new research centers, improved ability to attract and retain students and staff, and opportunities for equitable participation in scientific collaborations.
Recognition as a Best Practice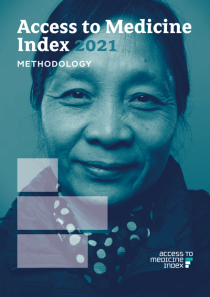 Our innovative process of
building global R&D infrastructure
, combined with our strong evidence of impact, was recognized as a
Best Practice
by the
2021 Access to Medicines Index
, a report detailing how the 20 leading pharmaceutical companies make medicines, vaccines, and diagnostics more accessible for people in low- and middle-income countries.
Impact in Action:
Instrumental Access Success Stories
Instrumental Access by the Numbers
Since the beginning of Instrumental Access, Seeding Labs has completed 134 shipments of equipment and supplies to 102 universities and research institutes in 39 developing countries worldwide.
These shipments distributed 351 tons of lab equipment from more than 200 generous donors and would cost an estimated $47 million to replace!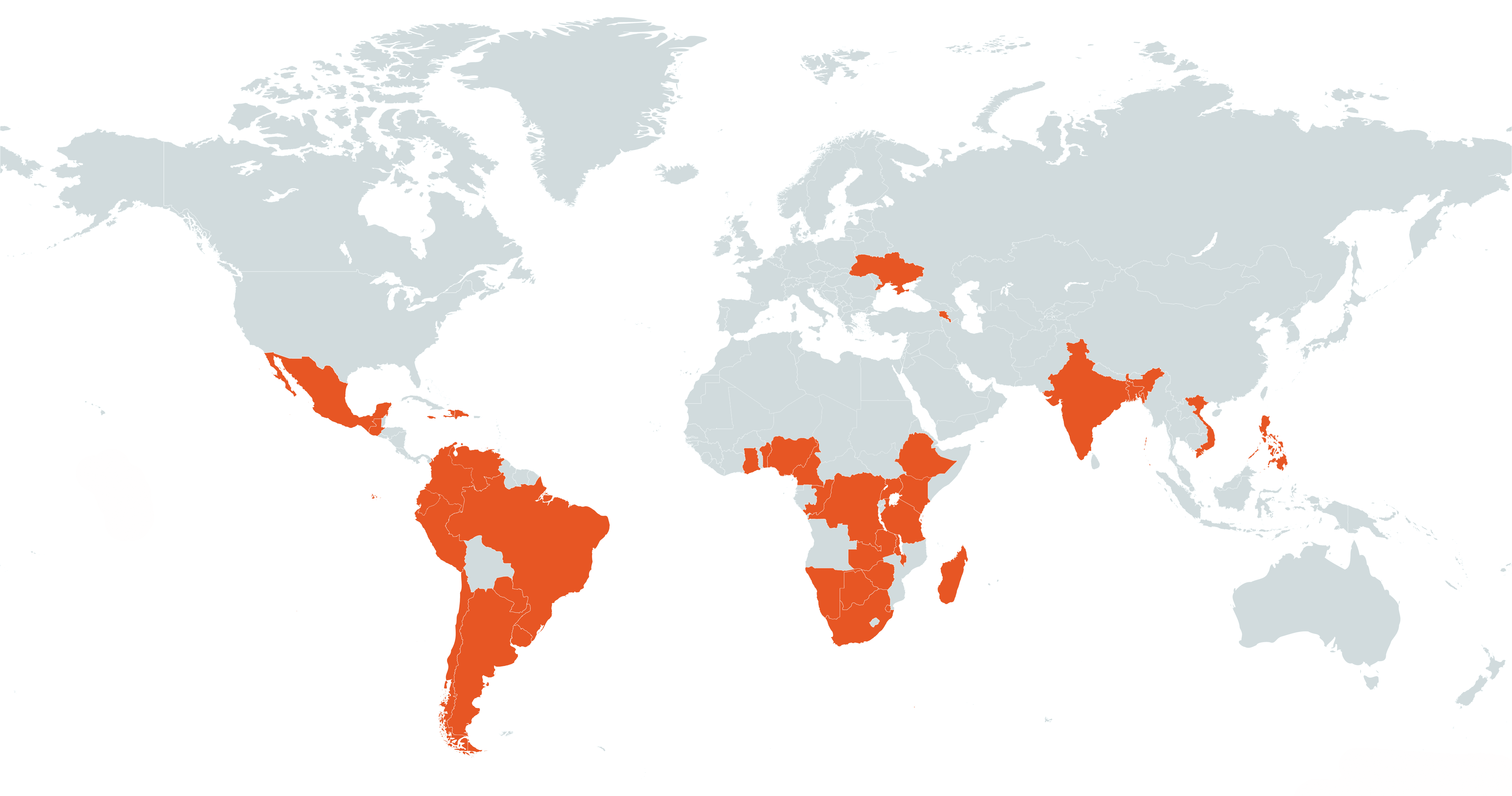 Learn more about our impact and how you can support scientists worldwide: