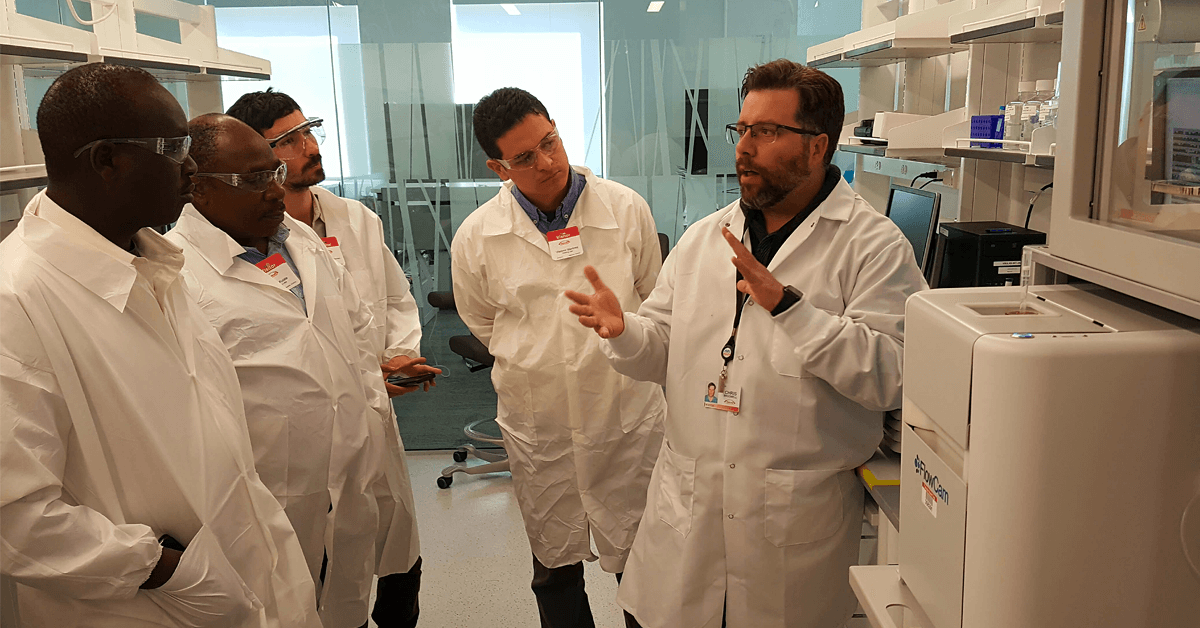 Seeding Labs & Takeda Partner to Build Global Scientific Capacity
We are excited to announce a strategic partnership with Takeda Pharmaceuticals that will help build scientific and healthcare capacity in developing countries.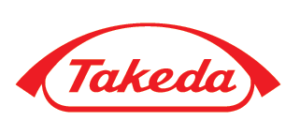 As part of the company's Access to Medicines initiative, Takeda's R&D organization has joined forces with Seeding Labs to share expertise and much-needed tools to talented scientists around the world.
Takeda will be providing scientists with critically-needed lab equipment through donations of high-impact tools to the Instrumental Access program.
Our partnership will also foster connections between Takeda R&D colleagues and their counterparts in developing countries through training, internship, and mentorship programs.
"Helping to catalyze basic research and early translational medicine can have an enormous impact on strengthening the overall healthcare infrastructure in developing countries." Dr. Chris Reddick, Takeda
"Through the Instrumental Access program with Seeding Labs, we are providing scientists in developing countries with the resources and training they need to address local health care problems, participate in the fight against global diseases, and teach the next generation of  scientists," said Dr. Chris Reddick, Vice President, R&D Access to Medicines.
By supporting the Instrumental Access program, Takeda is making a difference for scientists with an impact that will be felt well beyond the lab.
"We are excited to partner with Takeda and demonstrate the power of expanding scientific connections, education, and access around the world," says Dr. Nina Dudnik, founder and CEO of Seeding Labs. "Our network of scientists will be able to make advances that could impact us all thanks to Takeda's leadership and commitment to the global scientific community."