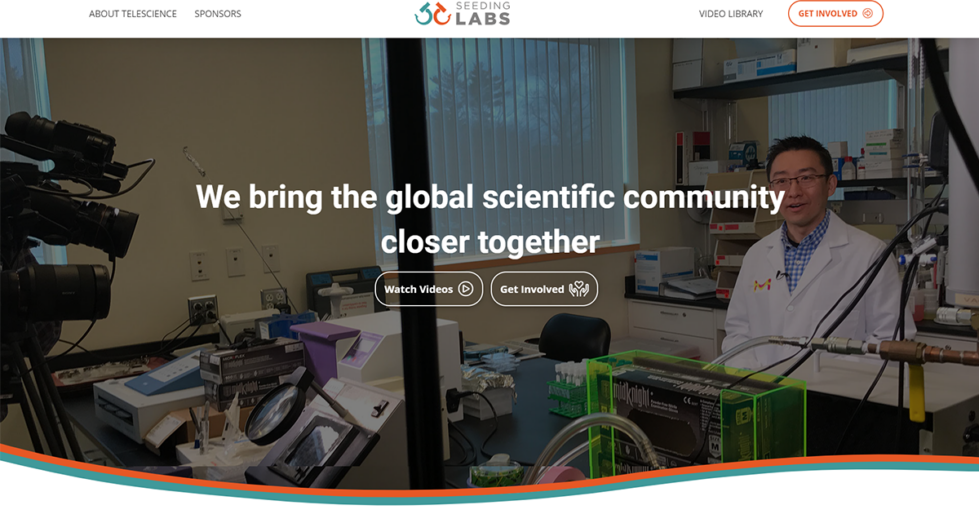 Introducing an All-New TeleScience!
Today we are unveiling an all-new TeleScience site! Our online library of videos is now full of even more lab tips, research tricks, and how-to videos that help share scientific expertise across the globe.
In 2018, founding sponsor MilliporeSigma co-created TeleScience with us. Initially envisioned as an opportunity for MilliporeSigma employees to share their skills in a series of videos, the TeleScience platform has grown to be an expansive online video library.
TeleScience makes it easy to access and share scientific expertise, no matter where you are in the world.
On the new TeleScience site, you'll find: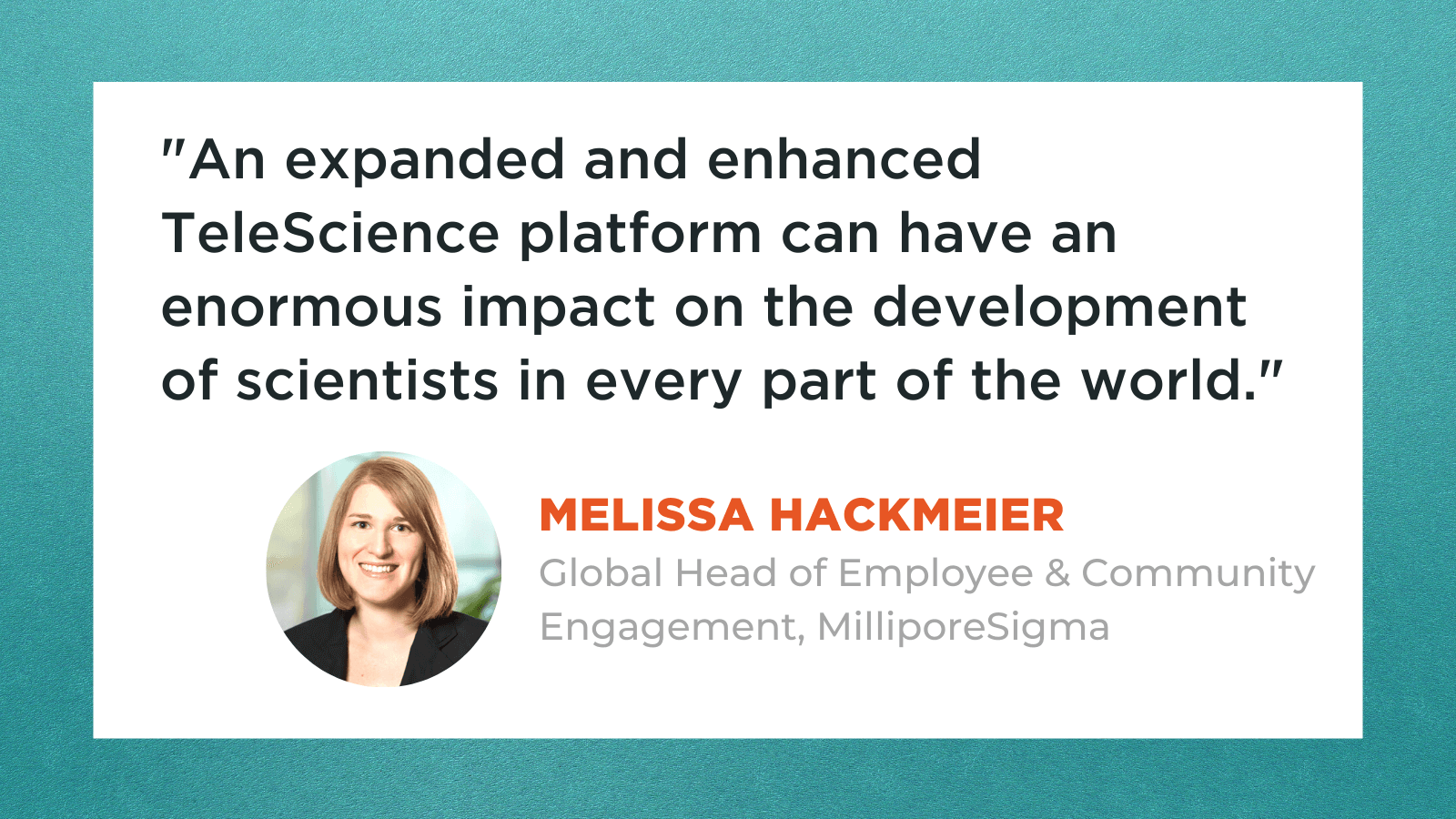 When you share your lab know-how with a global audience, you open a world of potential to scientists.
You can help accelerate this global exchange of scientific skills and connect with researchers in labs around the world in two significant ways: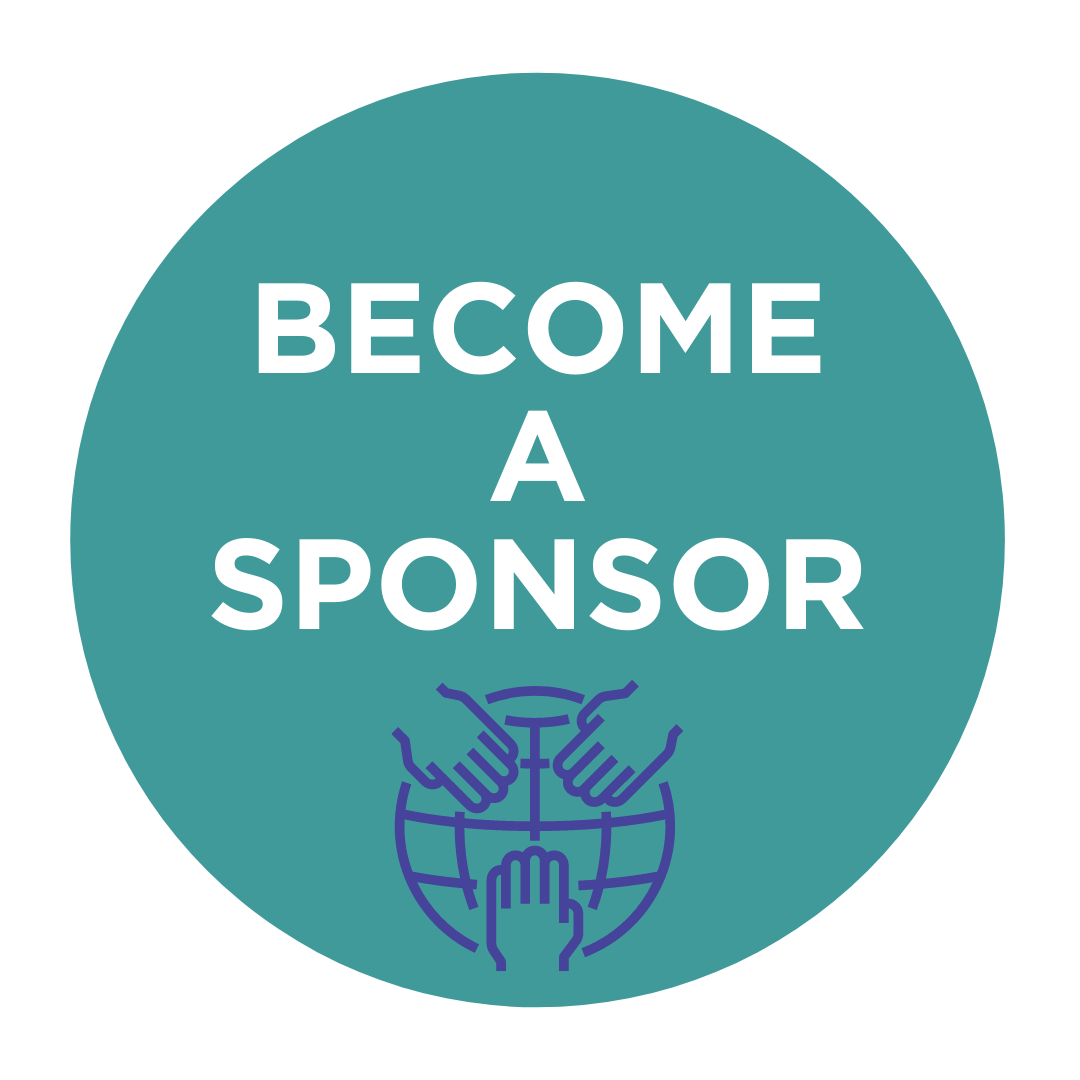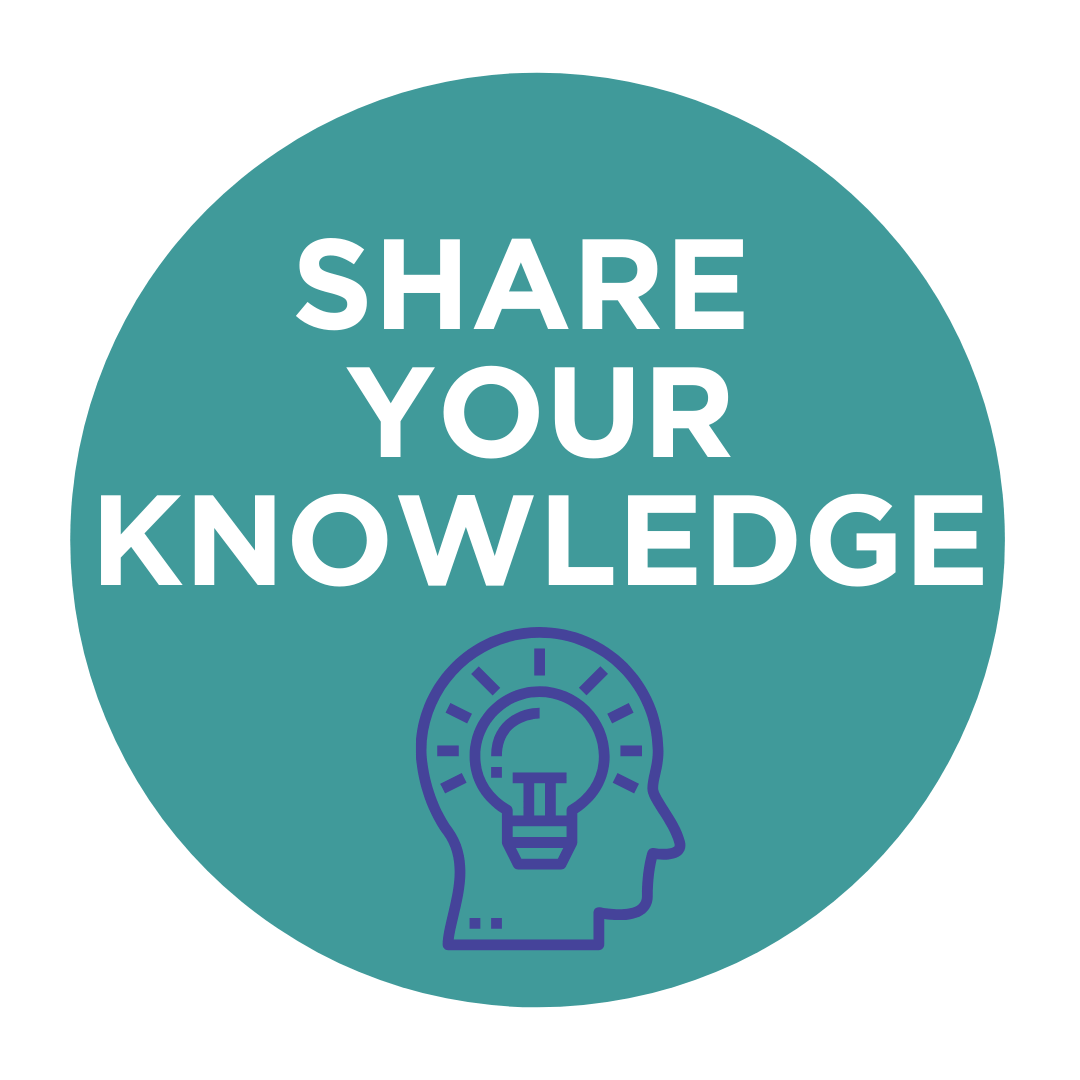 You can provide a meaningful skills-based volunteer opportunity for your employees, anywhere in the world. We can walk you through the steps; all it takes is a recording device (even your phone!) and the specialized lab skills you already have.
Volunteer as a Content Creator