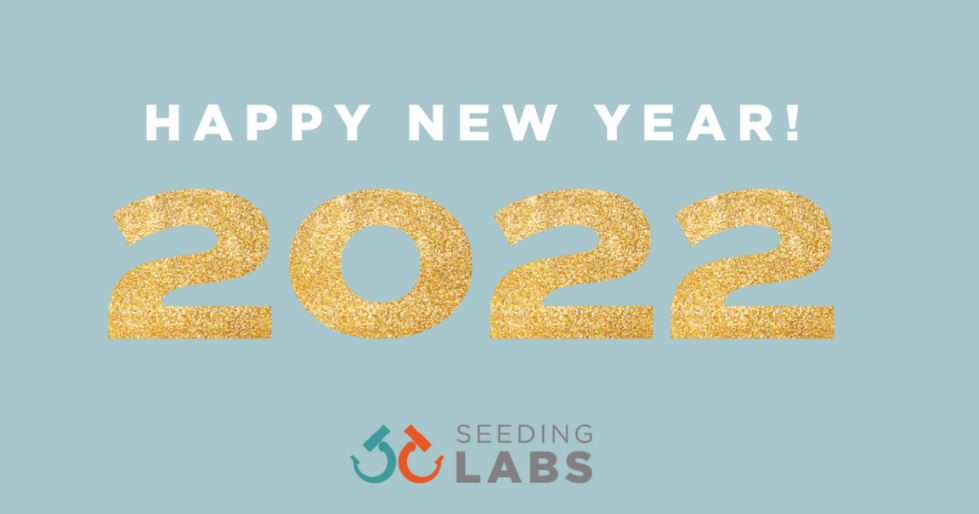 As the world got used to life in a pandemic, scientists everywhere continued to innovate and build a better future. Although lab closures and distancing requirements made the work difficult, Instrumental Access awardees advanced their work.
In all this year, our Instrumental Access program shipped an incredible 80,000 pounds of lab equipment to scientists and students at 18 universities!
From conversations with some of our Instrumental Access scientists in 2021, we learned a lot about how their teaching and research are progressing. Consider these incredible stats:
Instrumental Access awardee departments have secured $11M USD in research grants
The total number of students who have new, hands-on educational opportunities with Instrumental Access equipment is now 124,000!
2,300 graduate students have had the necessary instruments to complete theses and dissertations
We heard some incredible success stories from across the world, and you can read all of those here on our blog!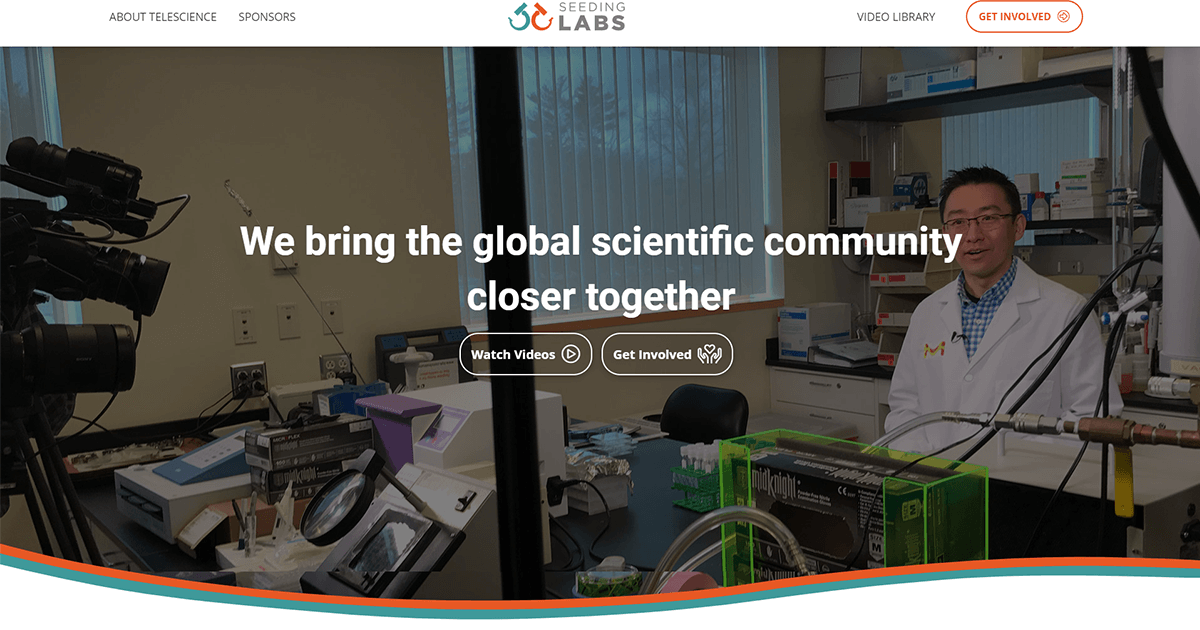 Our TeleScience video library went through a redesign and expansion in 2021 with new content from Addgene, My Green Lab, and our Pandemic Lab Safety Challenge winners!
In 2022, we hope you'll tune in, share, and contribute your knowledge!
Thank you for joining us in our mission to empower every scientist to transform the world! We look forward to seeing what we can accomplish in 2022!